GIVE LIFE 
TO THE YEARS
One thing is certain in our generally affluent society: we are all going to get old.
Since the 1950s, the average life expectancy in Germany has risen by about 15 years. Today, the average age reached by men is 79 and even 85 by women. The decisive question here therefore is not whether we will grow old, but how we will grow old.
We combine naturopathic therapy concepts with cutting-edge diagnostics and analysis. We are concerned with recognising dispositions to prevent illnesses in good time. In the case of patients with acute ailments, we are dedicated to investigating the actual causes of the disorder and not simply treating symptoms. The major principle is to strengthen your immune system and thus help your body to help itself.
OUR PHILOSOPHY IS TO GIVE LIFE TO THE YEARS AND NOT YEARS TO LIFE. WE WANT YOU TO GET OLD HEALTHILY. WE WILL HELP YOU GET THERE.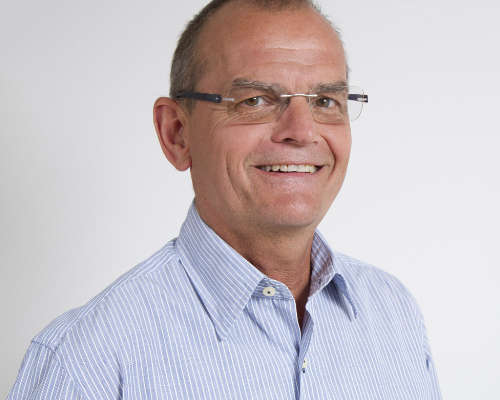 1950
Born in Weinsberg
Studies in Tübingen
Qualification as anaesthetist at the University of Tübingen
1986-2002
Anaesthetist's practice in Lüneburg
2003-2005
Clinical curriculum in orthomolecular medicine
Numerous training programmes in Germany and abroad on the topics of:

gene polymorphisms
endocrinology
anti-aging medicine
nutritional medicine

Establishment of practice for preventive medicine in Ludwigsburg
since

2005
Specialisation in preventive medicine
Regular training programmes in Germany and abroad
Dr. med. Wessolly is in great demand as a speaker at conventions
GSAAM (German Society for Anti Aging Medicine)
FOM (Forum for Orthomolecular Medicine)
DGE (German Society for Nutrition)
NTDM (Naturopathy in Medicine)
GTÜM (Society for Diving and Hyperbaric Medicine)