Welcome to PRAXISKLINIK AM SCHLOSSPARK – CENTER FOR HOLISITC MEDICINE
FIT AND HEALTHY
TO A GRAND OLD AGE
Lack of movement, wrong nutrition and excessive consumption of luxury foodstuffs, alcohol and tobacco make us ill in the long run. Conventional methods of treatment with drugs are often unsuccessful and the real causes of the diseases remain unknown.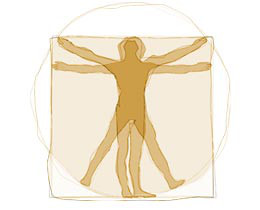 COMBINING OLD
AND NEW CONCEPTS
We have set ourselves the goal of finding out the root causes of health problems. To this end we combine naturopathic methods with ultramodern diagnosis and treatment. Based on comprehensive examinations we prepare a custom course of treatment just for you. Each person is unique. Therefore, to be successful, treatment has to be tailored to each person individually.
Our credo: put life into your years, not just years into your life. In practice this means: Keeping fit and healthy through to old age.
Profound knowledge in the following areas is required to be able to provide a holistic treatment concept: Genetics, immune system, stem cells, hormones, nutrition, orthomolecular medicine, mitochondria, gastrointestinal tract, psyche.
Please choose your treatment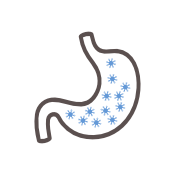 Gastrointestinal Tract and Microbiome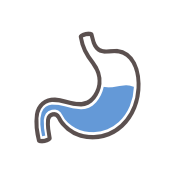 Nutritional Medicine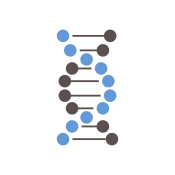 Genetic Profiles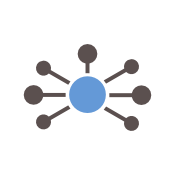 Hormone Therapy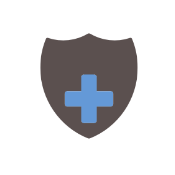 Immune System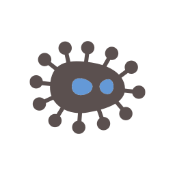 Mitochondria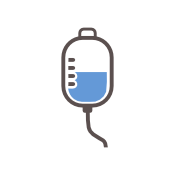 Orthomolecular Medicine
Psyche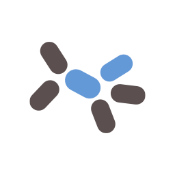 Stem Cells